Hello, you all animal lovers. Today we want you to meet the Queen of Cat Ladies: Russian farmer Alla Lebedeva, who claims her farm-turned-"Catland" is home to "a million, maybe more" Siberian cats.
Just outside Barnaul, located in snowy Prigorodny, Siberia, Lebedeva and her husband Sergey have raised this majestic breed of felines for a decade now.


They began collecting cats in 2004, their first lion-like cat named Babushka was blessed with five ginger kittens. The couple's farm did turn into a catland and became overrun with furry friends. According to Lebadeva, the shared living situation works both ways—the cats "protect the chickens and rabbits from rats and mice," she explains.

To see more of these amazing Siberian cats, follow Lebedeva on Twitter and YouTube.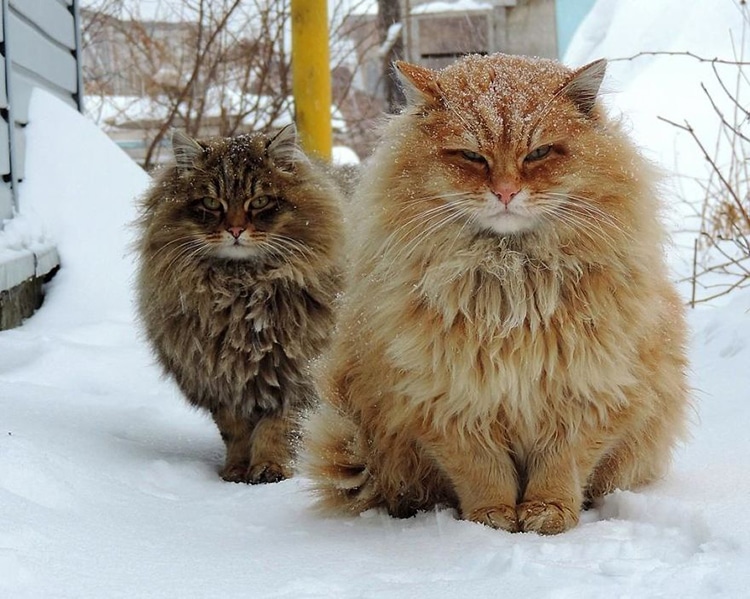 These Siberian cats live on a farm in snowy Prigorodny, just outside Barnaul, Siberia.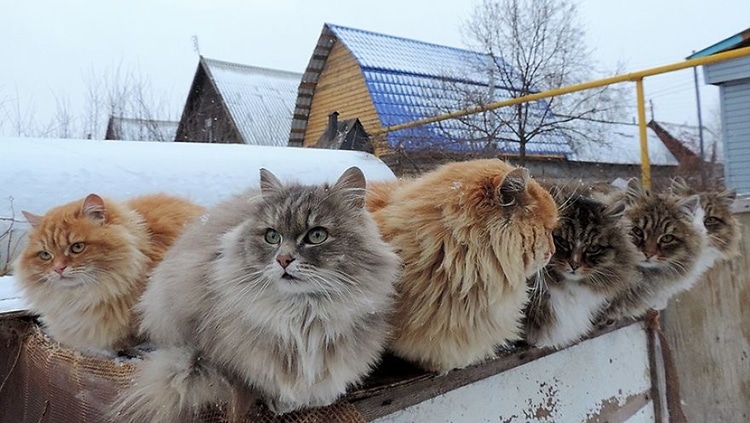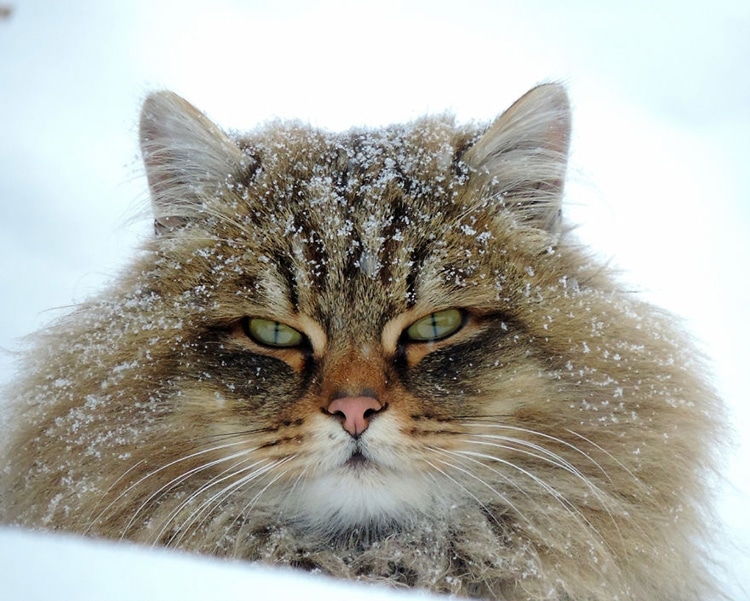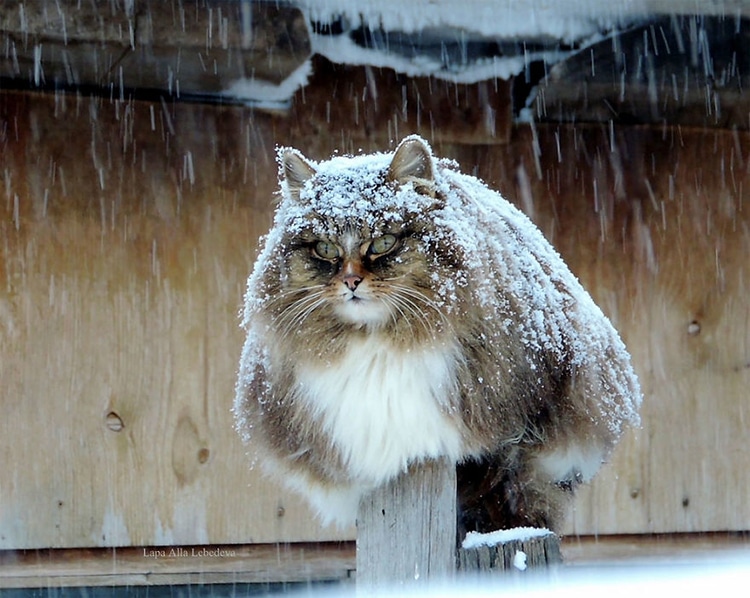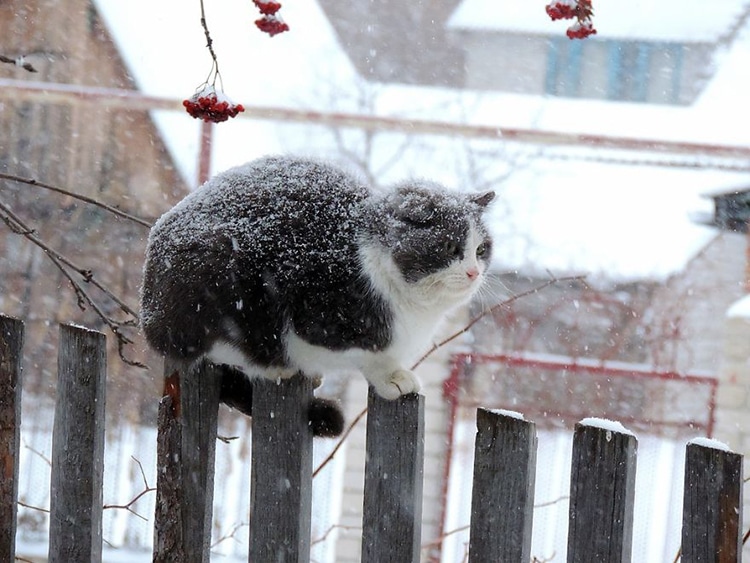 Their owner, Alla Lebedeva claims she now has "a million, maybe more" living with her.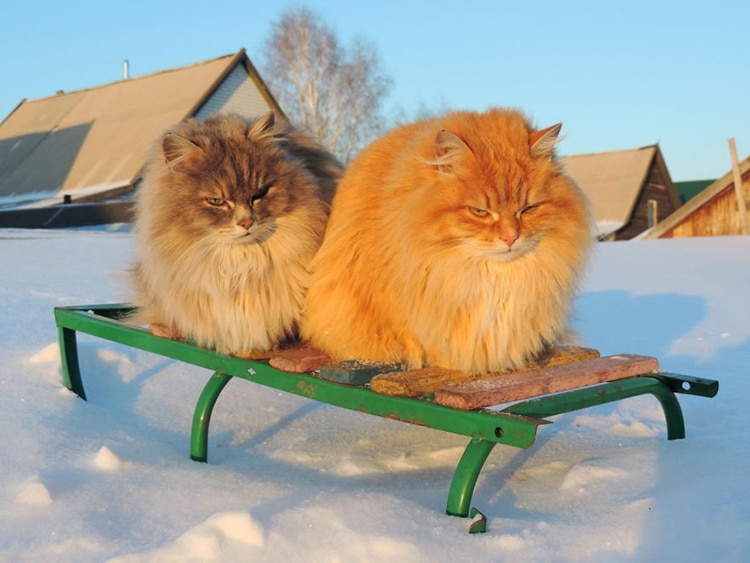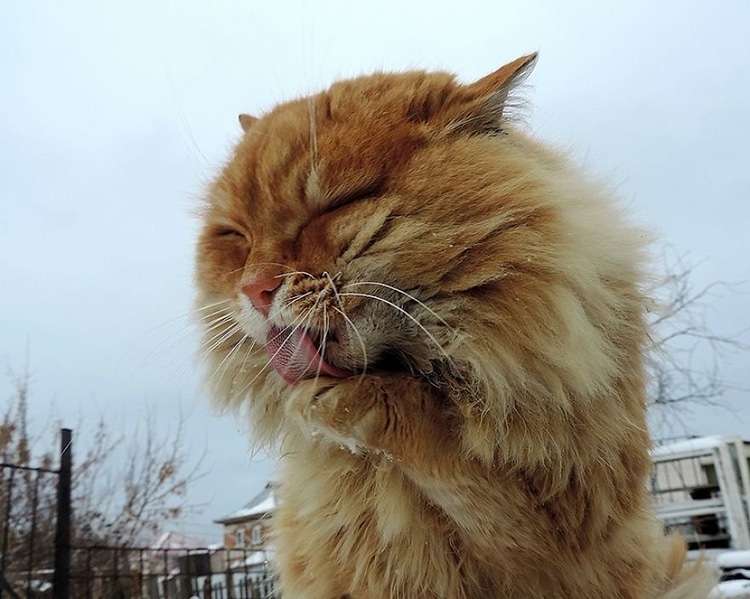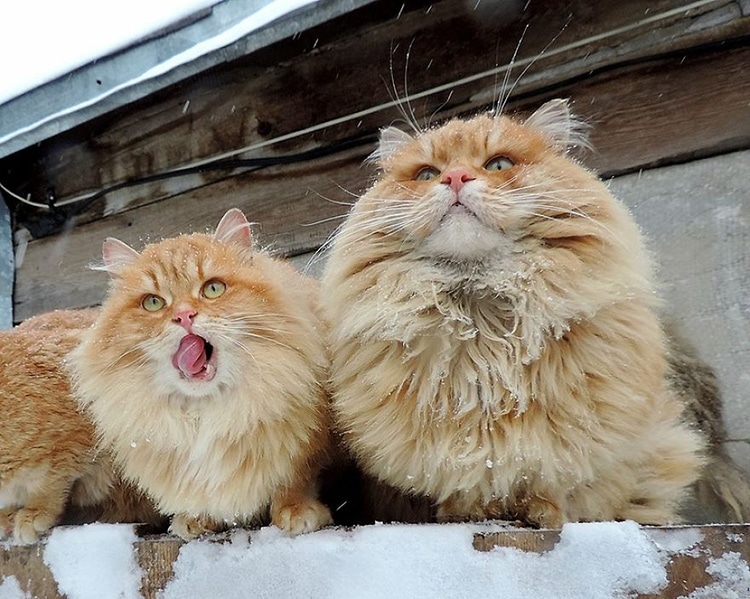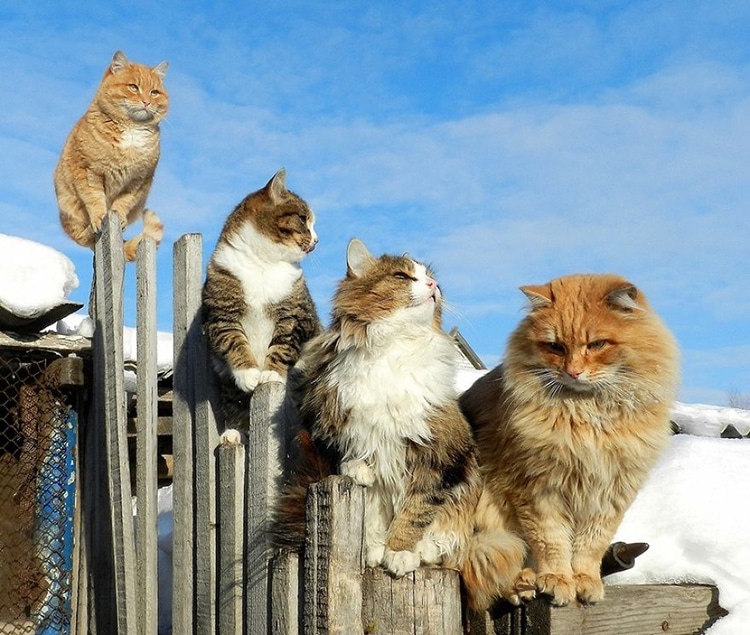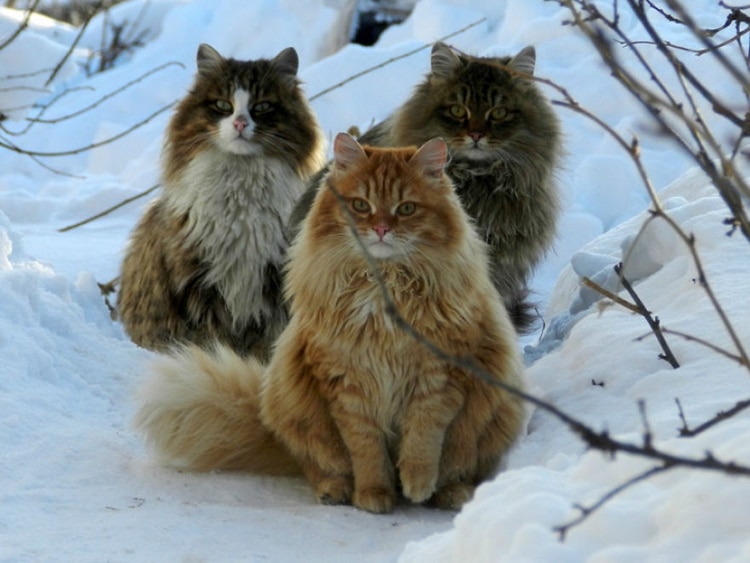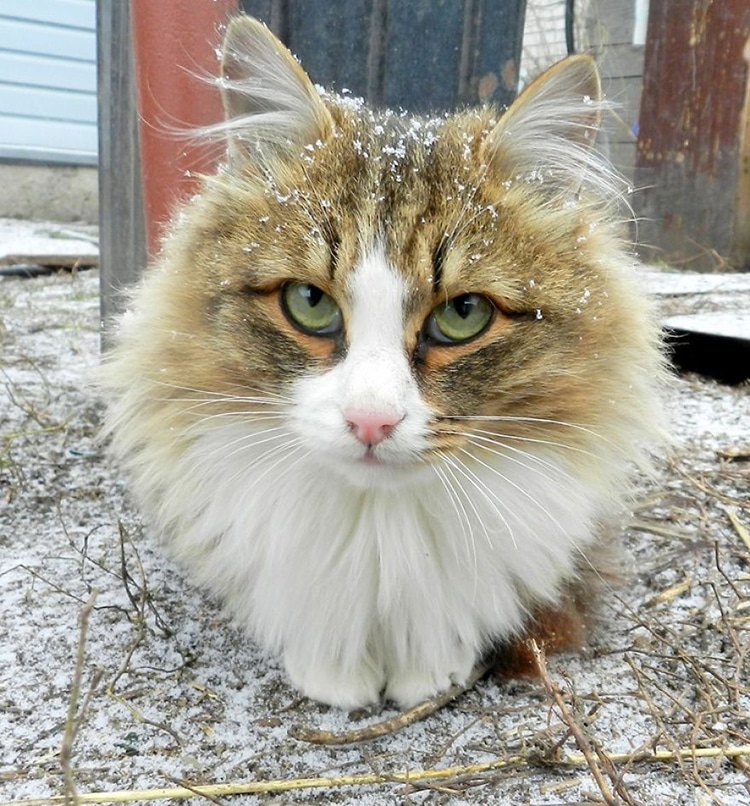 Their beautiful thick coats protect them from the freezing elements.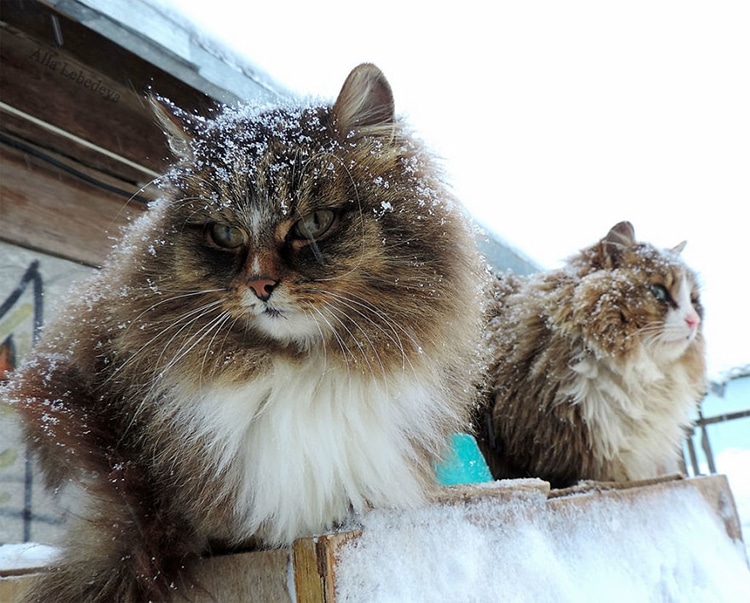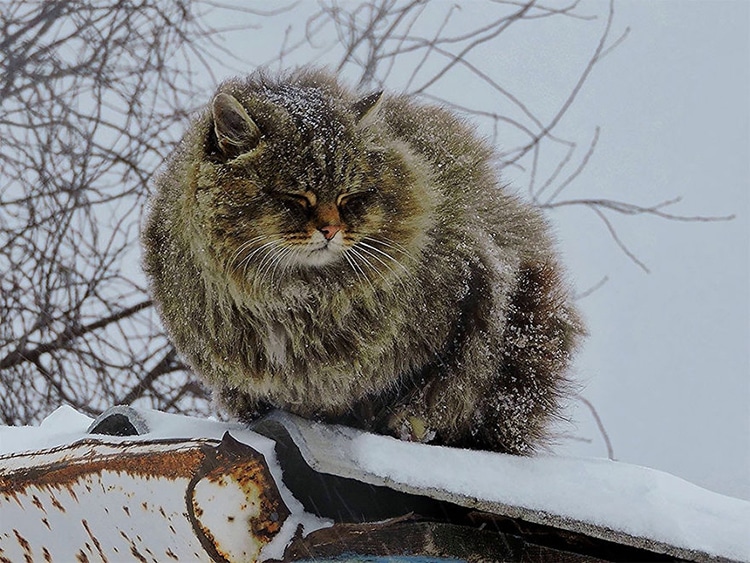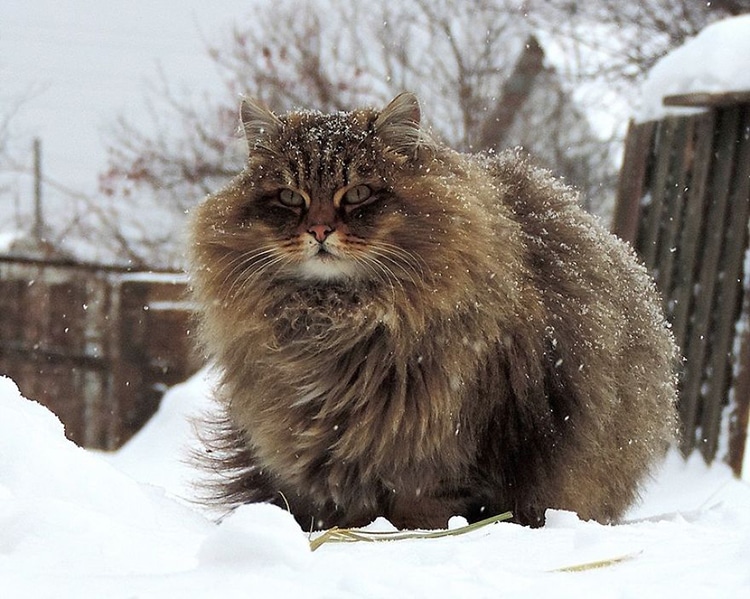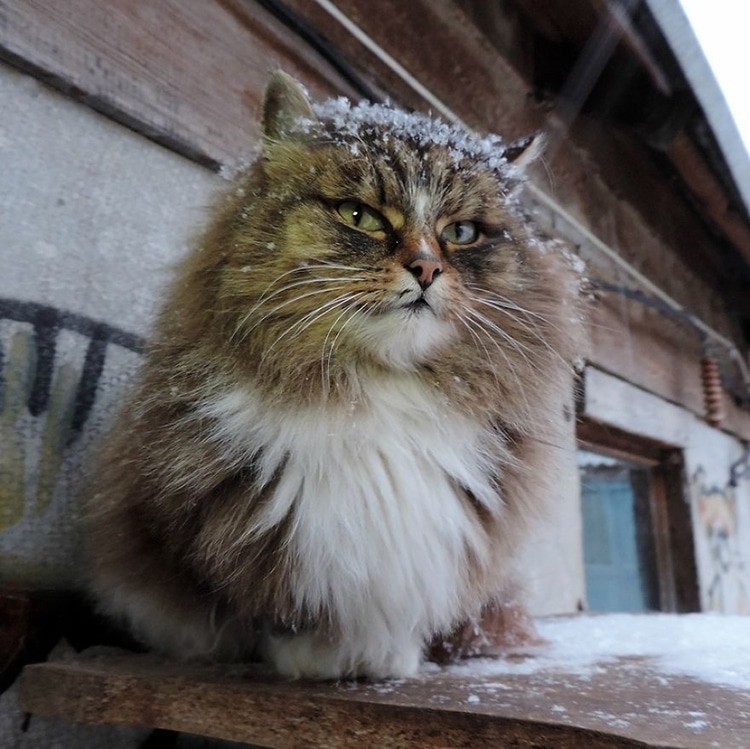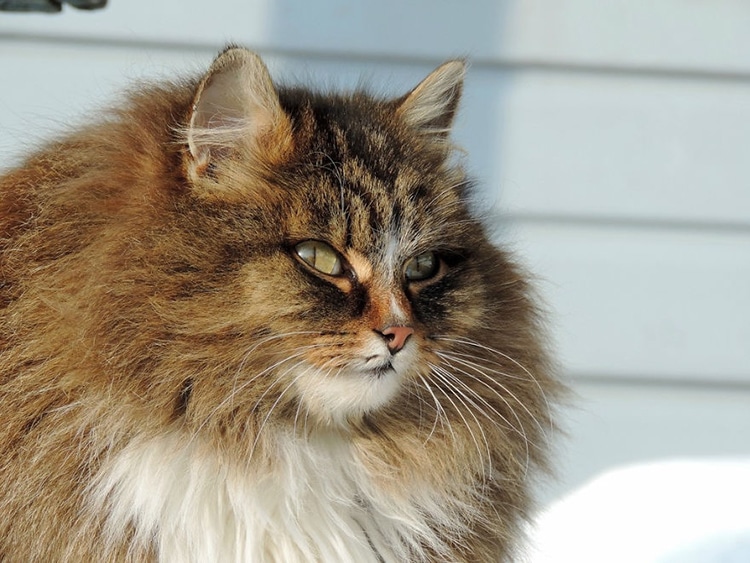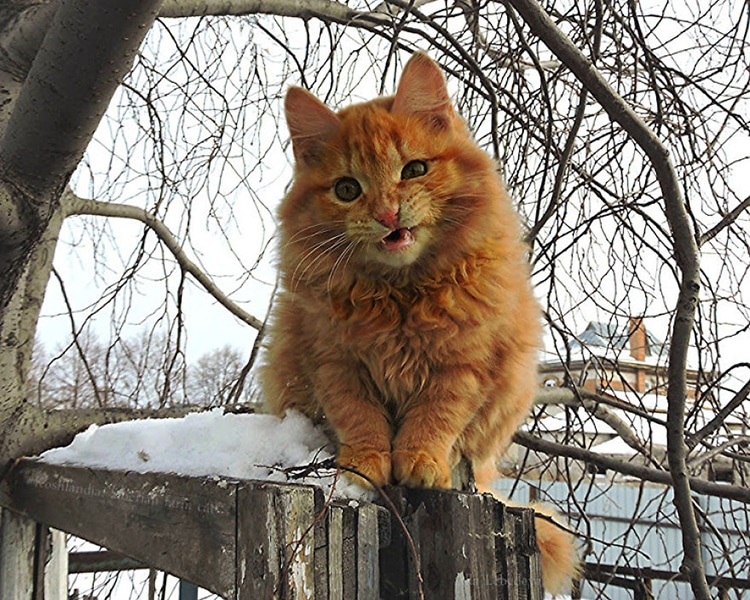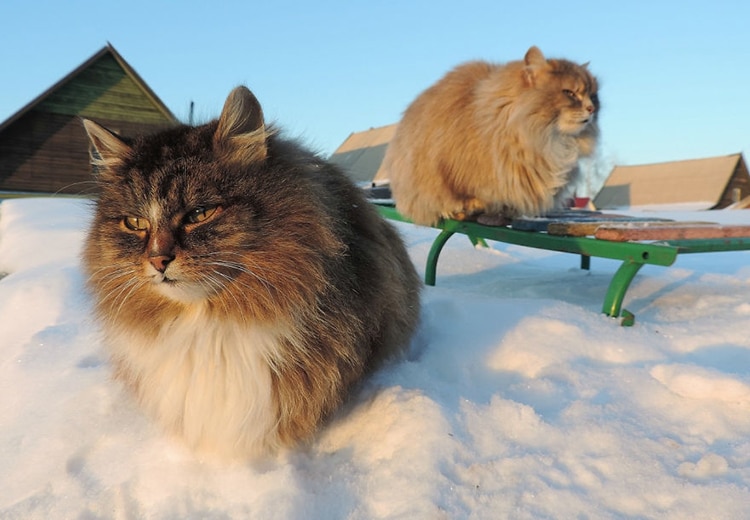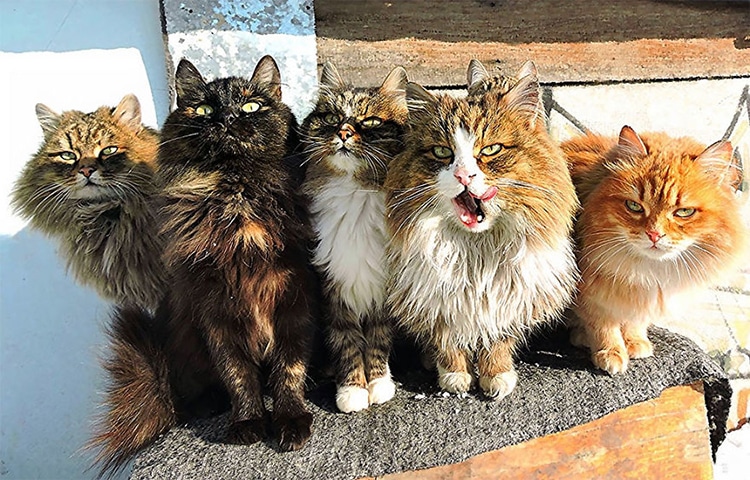 Their strong, agile bodies also make them ideal rodent hunters.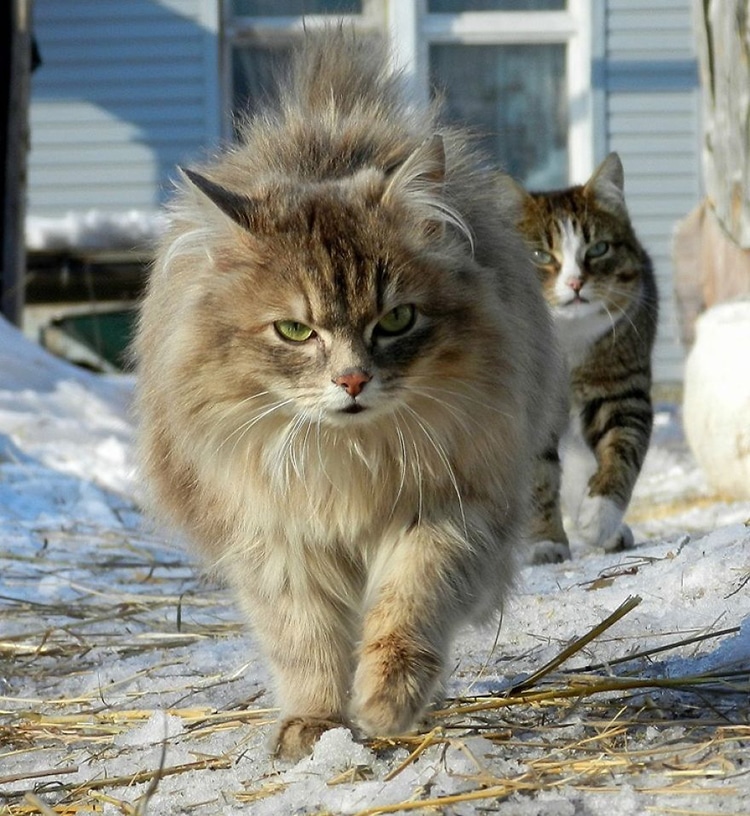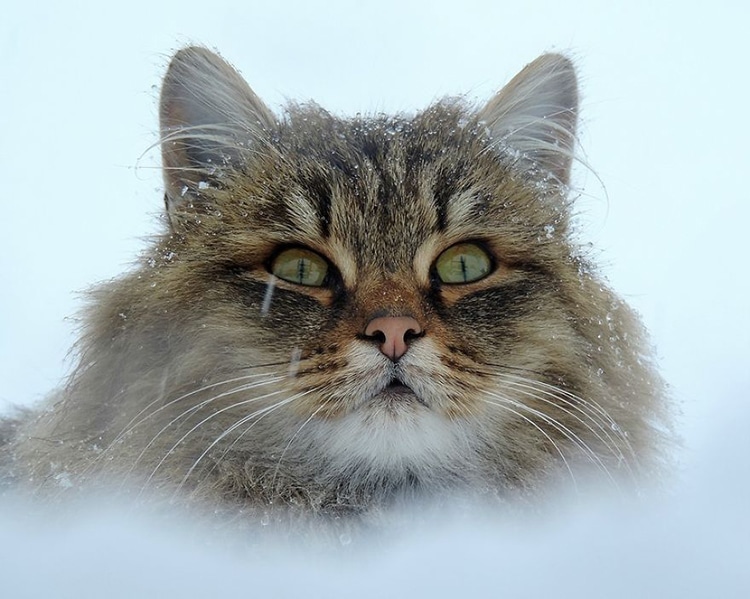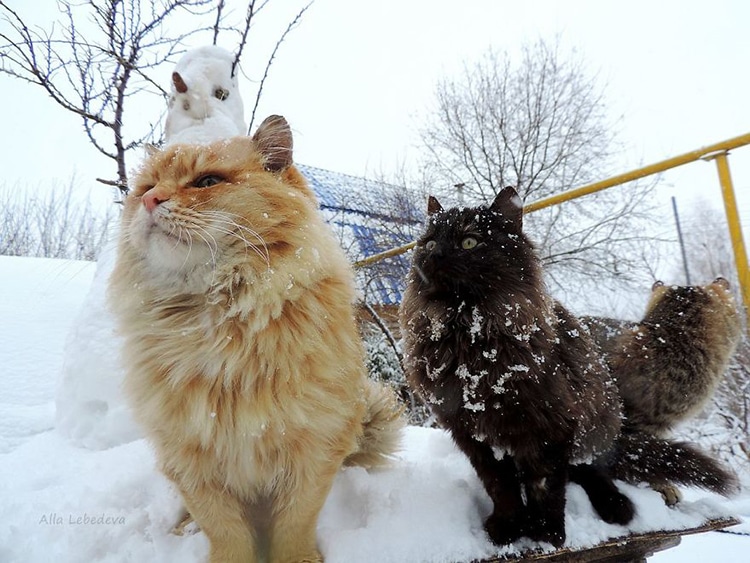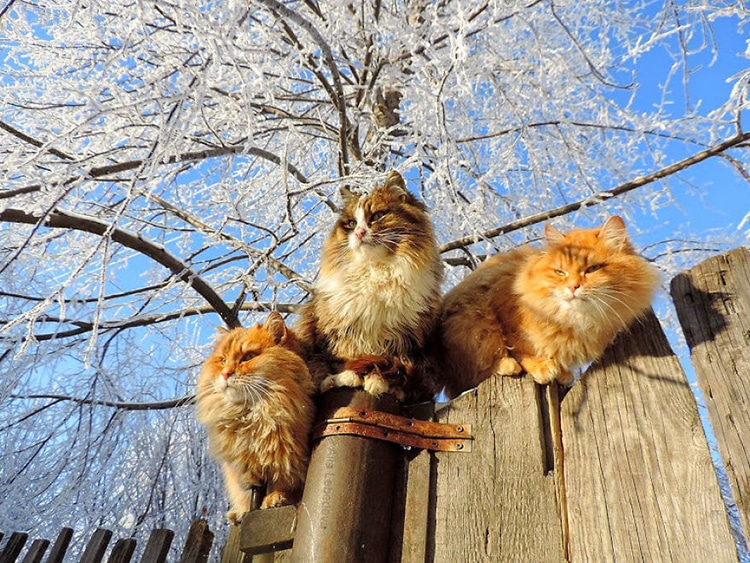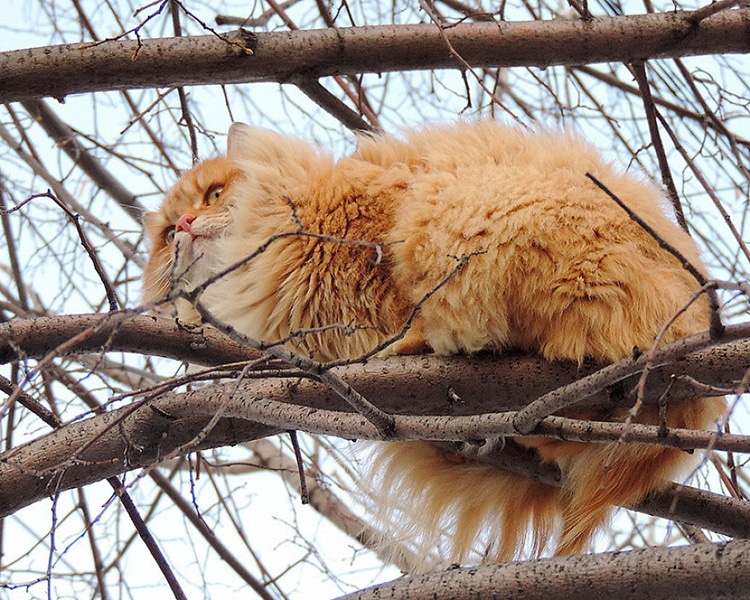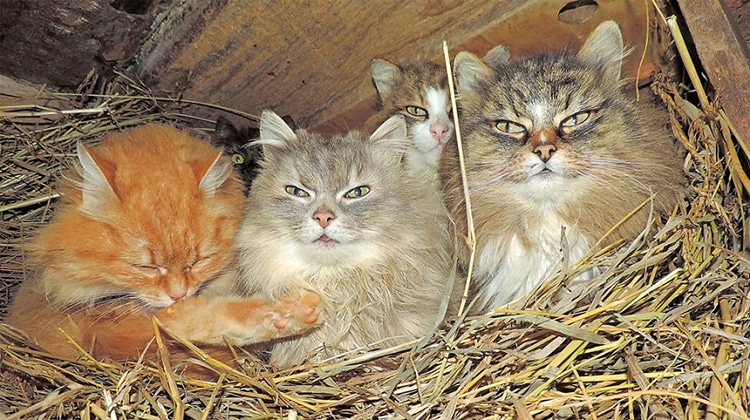 Watch the beautiful Siberian cats play in the video